Nana Winery was Born from the Vision of a Pioneer Viticulturist Who Saw the Desert Transform into a Unique Terroir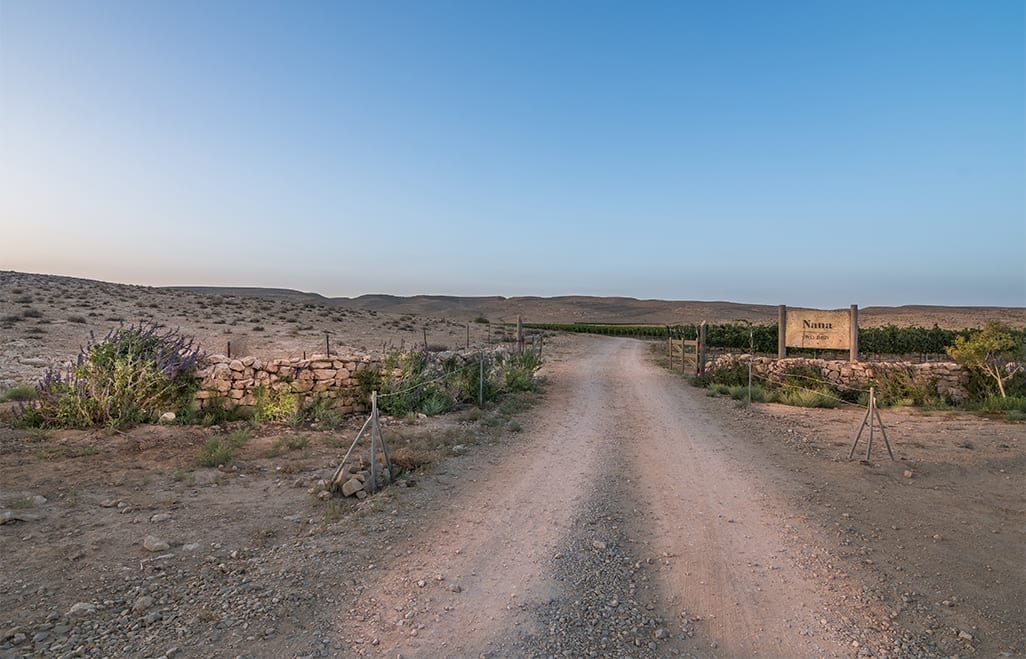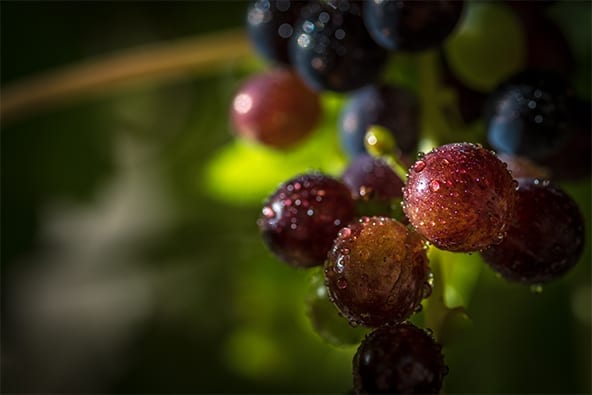 The story of Nana Winery is deeply rooted in its desert location. It is a story of challenges, dedication, and love for the desert.
The wines preform as a platform for the fruit and the uniqueness of the deserts fruit they convey.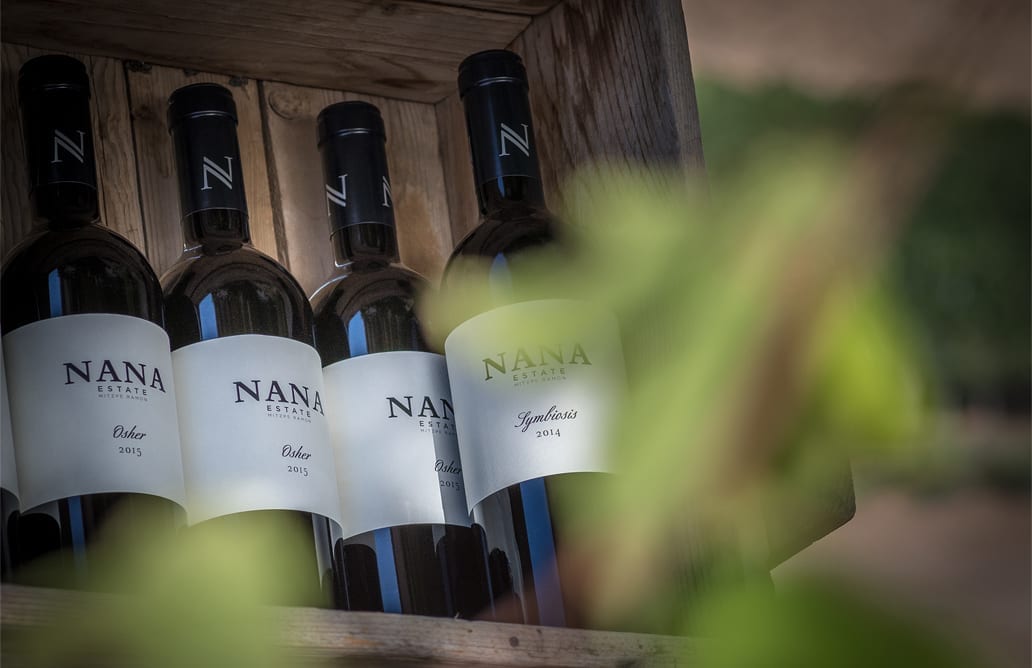 The natural might imparted by the desert promotes our wine agenda with a unique desert terroir.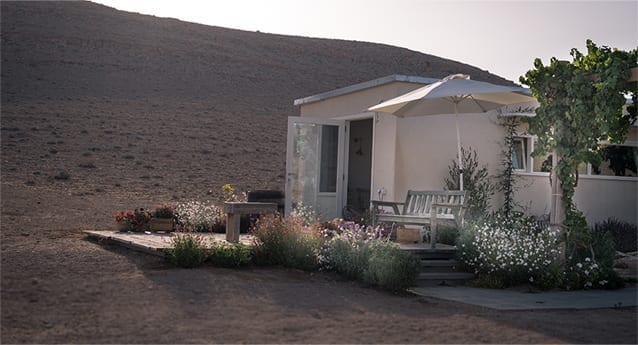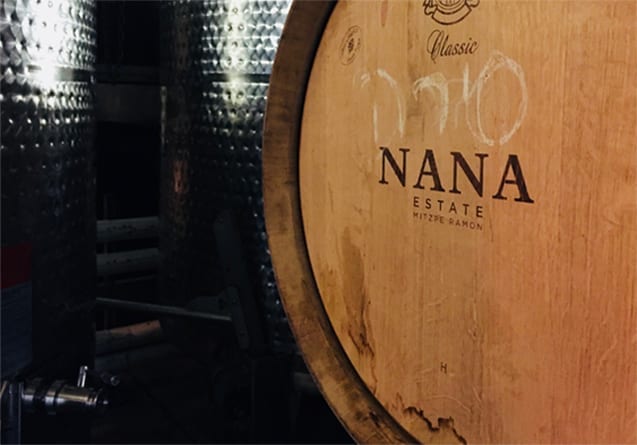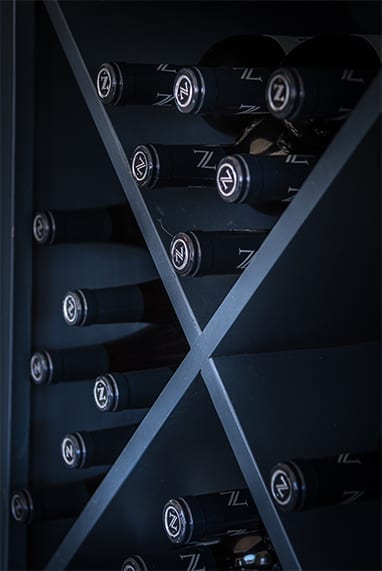 All of the reasons to visit Mitzpe Ramon – Our Visitor's Center, vineyard tours, marvelous wines and wonderful people who would love to give you a glimpse of our wine-making and desert viticulture.