Ancient Tradition, Modern Wine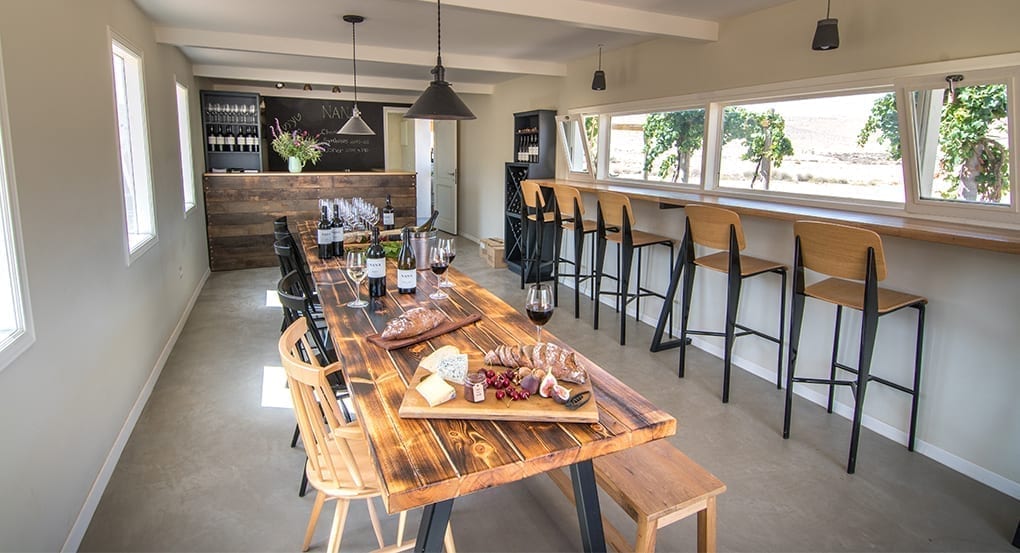 A visit to the Nana vineyard is a special experience. As you approach the vineyard, you begin
 to understand the essence of the story of a vineyard concealed between two hills, like a surge of green between the rolling arid plains.
The tour begins in the Succah overlooking the vineyard. There, Nana recounts how it all began. On to the tasting room nestling on the hill slope, where the wines await tasting, accompanied by high quality, luscious cheeses. There are also wines from previous vintages available for tasting and purchase, as well as special wines, which can only be purchased in the tasting room.
Cost: NIS 120 per person | Duration of tours: Approximately one hour | Advance registration: Yes
Tasting at the Vineyard Bar
If you happen to be in the Mitzpe Ramon area and would like to come for wine tasting, you are most welcome to come and taste at the bar, which opens spontaneously in the vineyard tasting room.
Cost: NIS 60 per person | Duration of visit: Duration of tasting | Advance registration: Preferred
Vineyard Hours of Operation
Monday – Thursday: Opening hours vary and must be arranged in advance
Friday: need to arrange in advance
Saturday: closed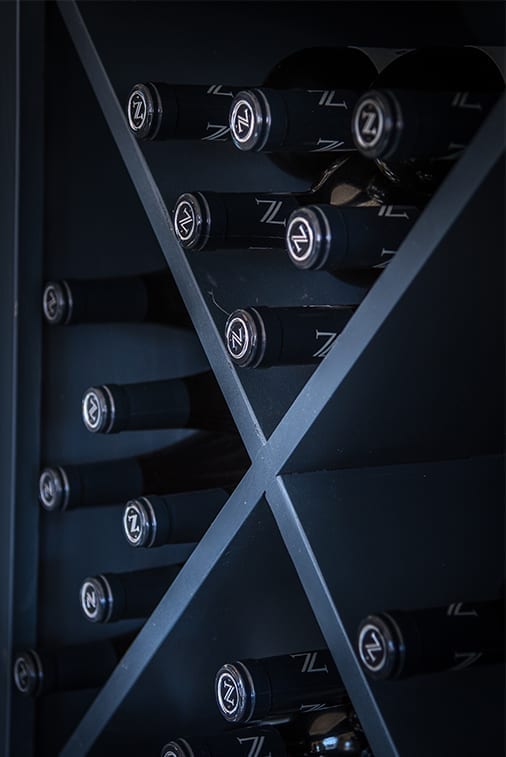 Now that you have found yourself in one of the country's most beautiful regions, pause for a moment, and enjoy a day or two to marvel at the great wonders of nature, as well as the small, exciting gifts that Mitzpe Ramon has to offer: