Ancient Tradition, Modern Wine
"Wine production is the proper place for the ripe and excellent fruit that grow in the vineyard."
The team of vintners listens to the song of the terroir and connects to the tune of the dominant, intense flavors created by the desert. All elements are then blended together, producing a sweet harmony. Our winemaker, works with Californian wine consultant, Kerry Damskey, an expert in terroirs that present extreme growing conditions, yet are beneficial for cultivating wine grapes.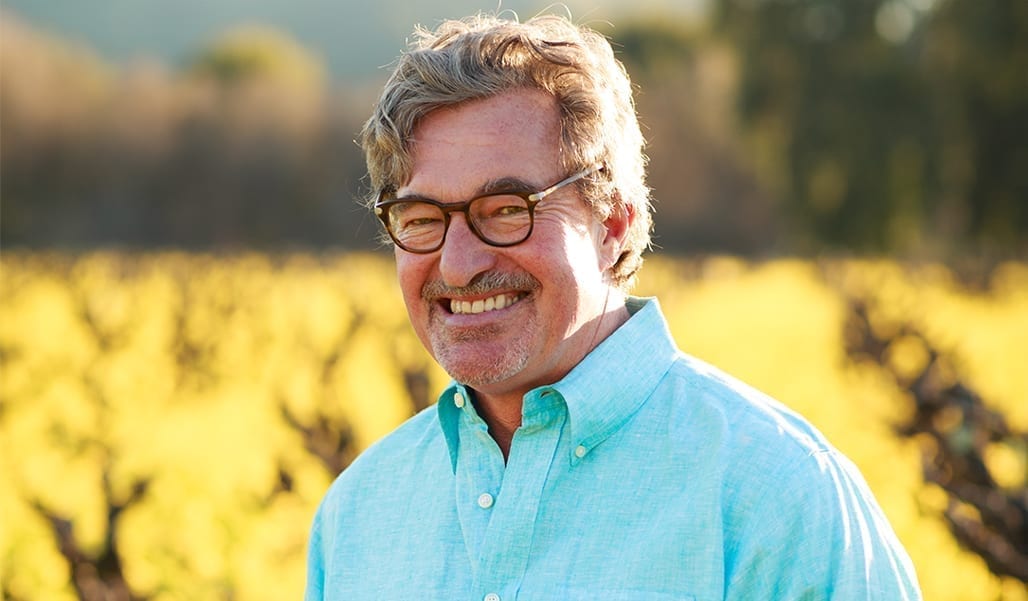 Kerry Damskey – Wine Consultant
Kerry Damskey holds a B.S. in Fermentation Sciences from UC Davis, California. Kerry and his wife, Daisy, together with their son, are vintners and the owners of Palmeri Wine in California – a premium boutique winery.
Kerry has served as Nana Winery's professional consultant since its establishment and visits Israel several times a year. He is a specialist in terroirs that present extreme growing conditions. At present, after accumulating more than 30 years' experience in the wine industry, he is active in various countries, which are home to varied and diverse terroirs, among which are California USA, Costa Rica, Israel, and India.
He adheres to the concept that wine is produced in the vineyard: "The duty of the vintner is to express a style and not the identity which dwells in the grapes."