All the reasons to travel the Negev desert – come and experience wine tasting in the heart of Nana vineyard.
Stay a night, or two, in the middle of the desert, surrounded by our vineyards at our unique boutique accommodation – the PATRIOT. 
Our wine is grown in the Mizpe Ramon, 800 meters above sea level, in a unique desert terrior. 
A Pioneer who saw the Desert become a unique Terroir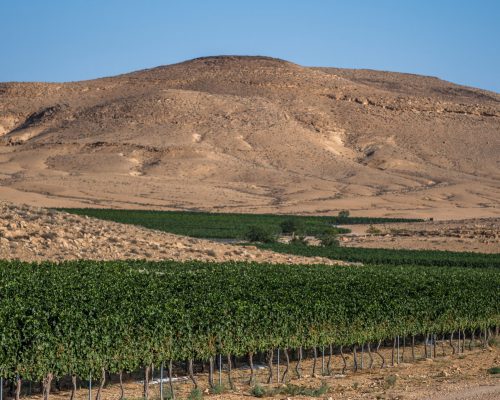 The natural might imparted by the desert promotes our wine agenda with a unique desert terroir.